Hadley Wood Golf Club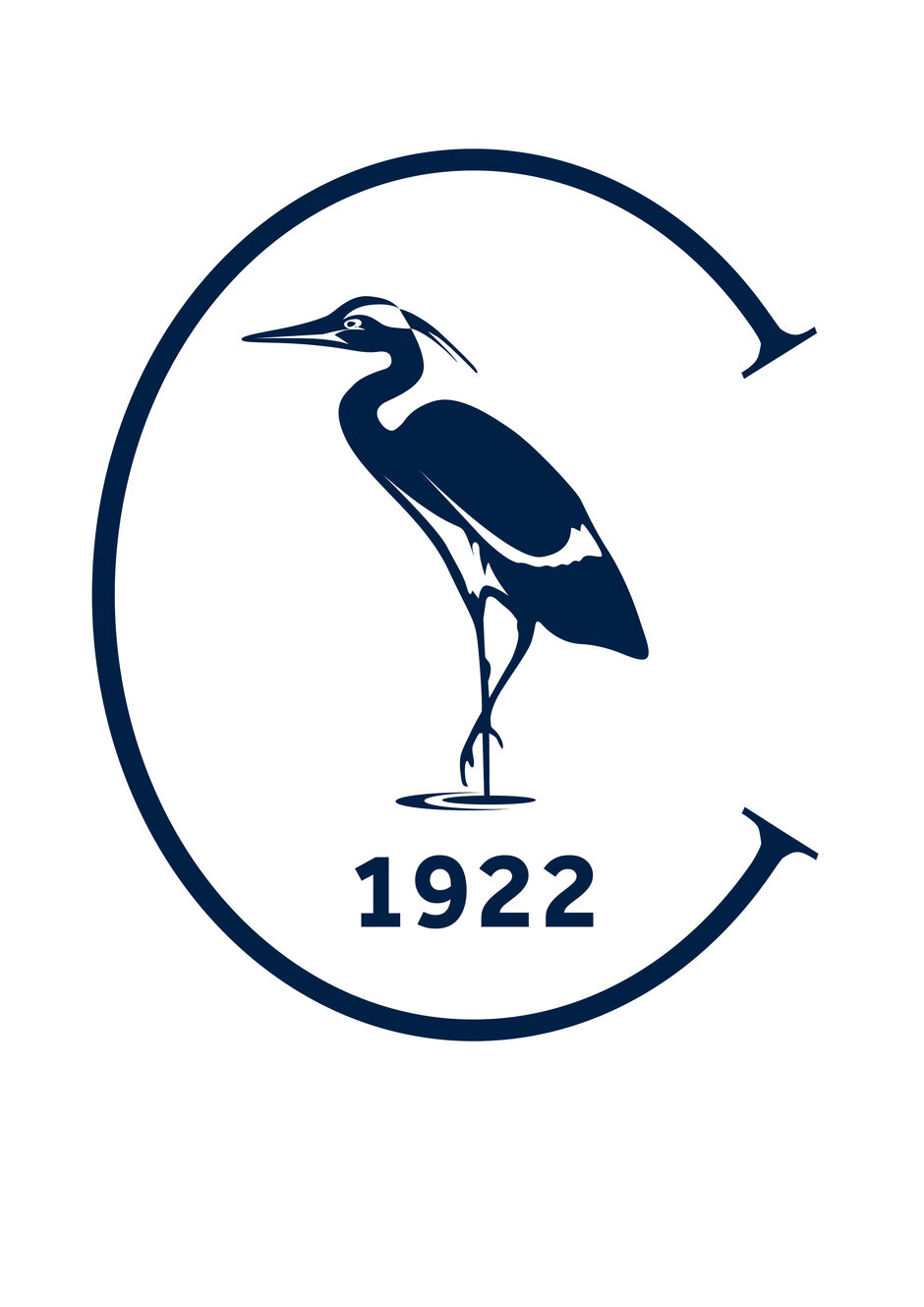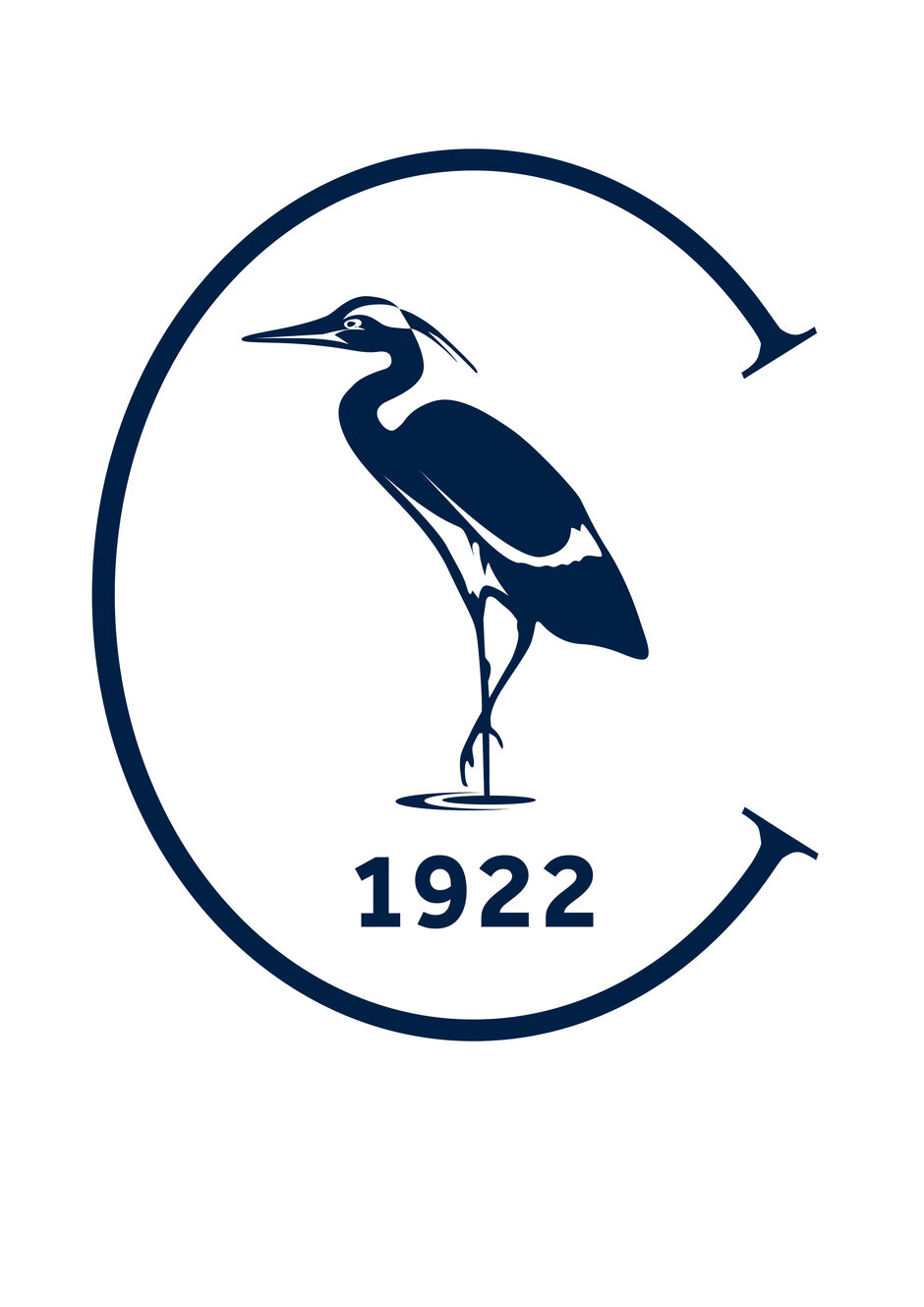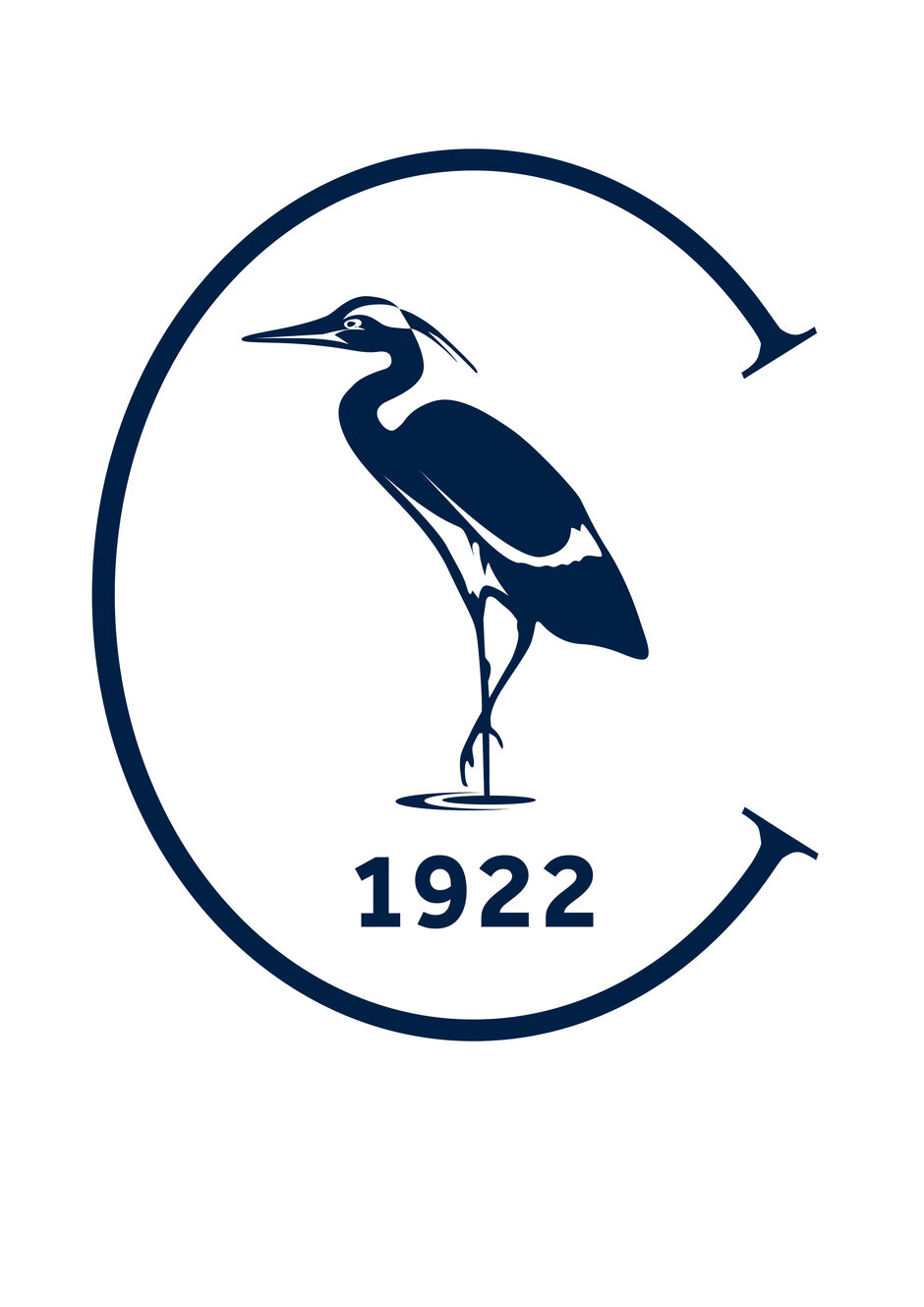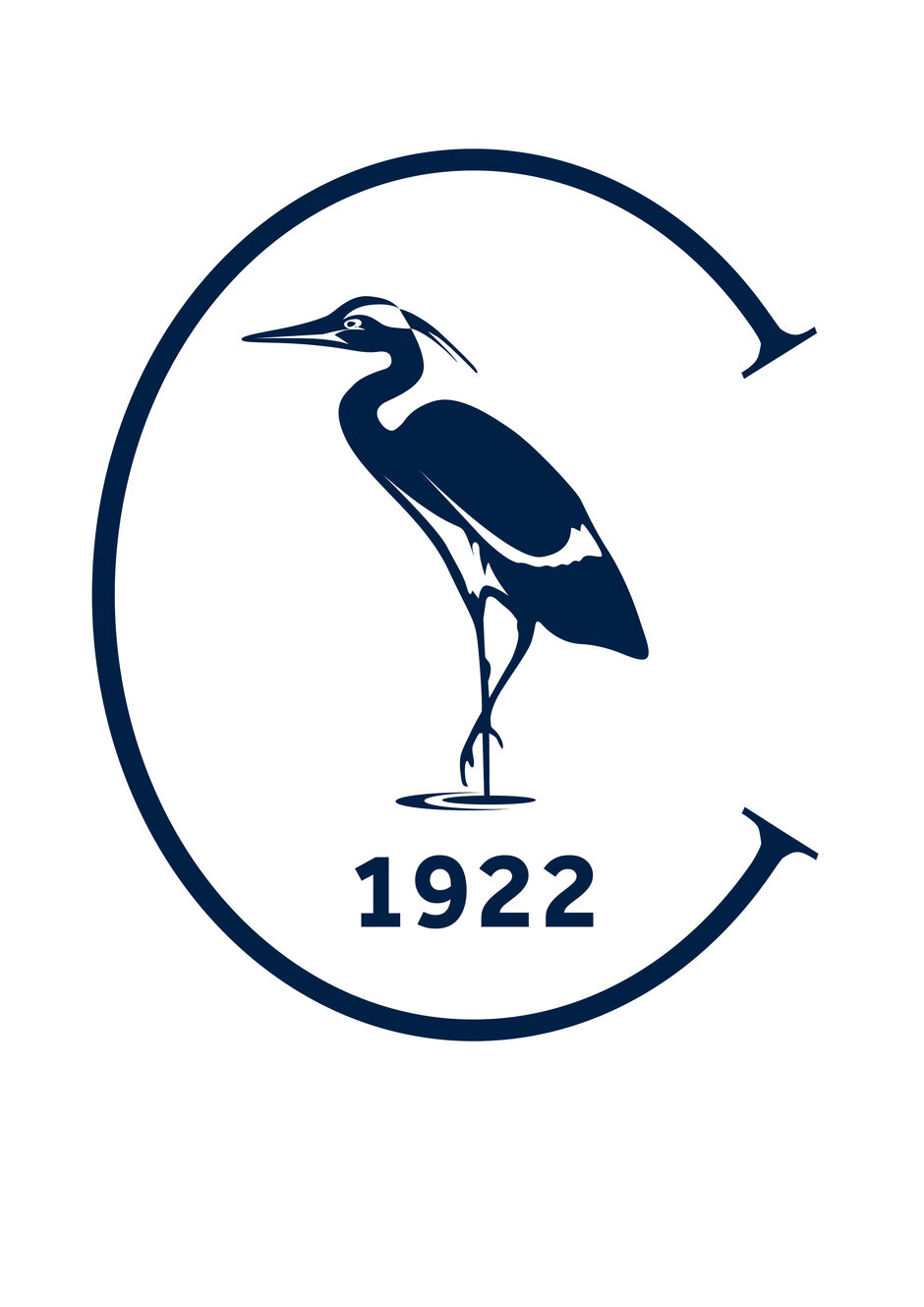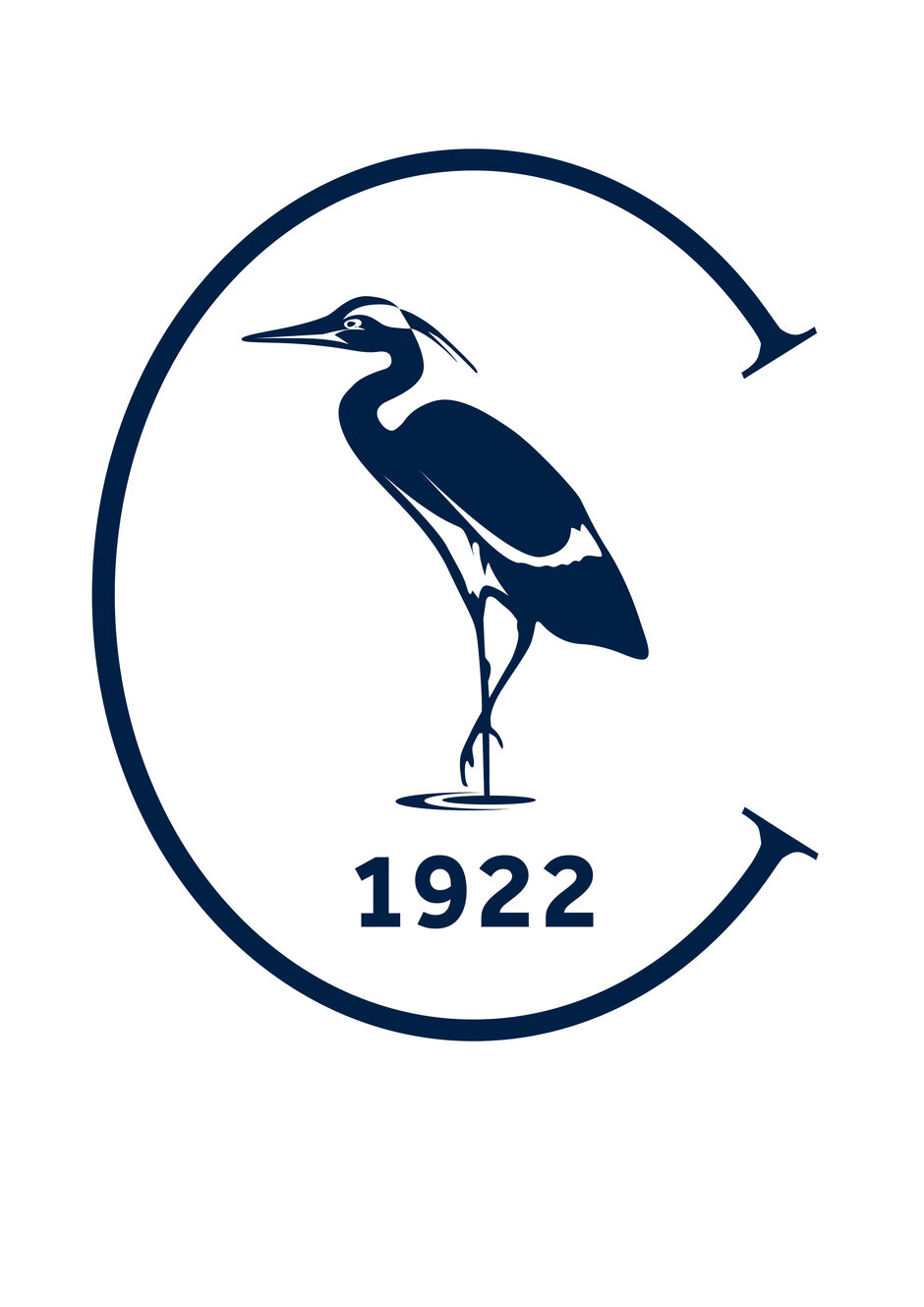 The Centenary logo Collection
| | | | | | | |
| --- | --- | --- | --- | --- | --- | --- |
| | | | | | | |


Hadley Wood Golf Club are delighted to announce the launch of our Limited Edition Centenary Merchandise range to mark the club's 100th Anniversary.
The newly created Centenary logo will feature in our chosen Centenary colours - white and navy, navy and pink, and pink and navy, with various options of clothing design and quality. These colours were chosen after research and discussions with a sample of the membership, clothing suppliers and Alastair and Paul.
Your responses to the Centenary members survey indicated strong interest in club branded Centenary Merchandise. A wide range will be available in the Spring from the Pro-Shop.
A proportion of the margin generated from sales of the Centenary Merchandise will be added to the Centenary Social Events "pot" which, as you know, will raise funds for the chosen charities Rays of Sunshine, Young Minds and Variety Children's Charity.
DON'T MISS OUT ON YOUR PIECE OF HISTORY. SOME ITEMS ARE AVAILABLE IN LIMITED NUMBERS AND SIZES
PRE-ORDER TODAY.


TO VIEW THE MENS COLLECTION CLICK HERE


TO VIEW THE LADIES COLLECTION CLICK HERE


TO VIEW ACCESSORIES - CLICK HERE


JUNIOR COLLECTION TO FOLLOW