Hadley Wood Golf Club
Junior Academy 2021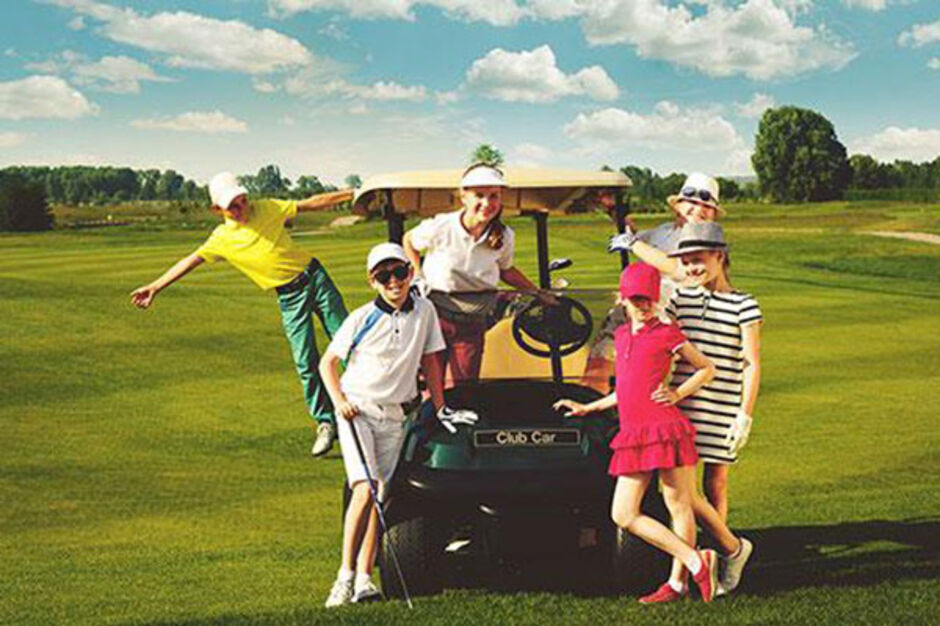 We are delighted to be able to share with you our plans for the Junior Academy 2021. The Junior Academy programs will be Headed up by Daniel Edwards and Michael Moore.
Both Daniel and Michael have incredible enthusiasm for developing Hadley Wood's Junior Academy Program. In 2021 we will implement this new vision for the Junior Program. This is based around Daniel's vast experience of delivering large scale coaching programs, along side Michael's depth of technical knowledge and coaching expertise, we believe we will take Hadley Wood's Junior Program to a whole new level.
The basics of the program are 4 to 6 weeks of coaching on the range, working towards on course events, "Mini Majors". These on course events will allow all age groups to enjoy competing together using a multi tee approach. Participation in these events earns points towards a Junior Order Of Merit.
5 to 12 year olds will continue to enjoy all the previous benefits of membership, while 13 to 18 year olds will now be offered a series of Master Classes throughout the year.
Read more about Junior Academy Curriculum here.
Academy Age Groups.


Kingfishers (5-8 years)




Ospreys (9-12)




Hawks (13-15)




Falcons (16-18)

Mini Major Dates.




Junior PGA - May 9th - 3pm

US Junior Open - June 13th - 3pm

The Brough Cup Masters - July 4th - 3pm

The British Junior Open - August 2nd -3pm

The Mailer Cup Match Play - October
Booking Procedure
Class sizes will be maximum of 8 juniors per session
Pre book basis only and can be booked 1 to 2 weeks in advance
Classes booked through our online booking system.
Session Bookings will open on March 29th