Hadley Wood Golf Club
Junior Academy 2022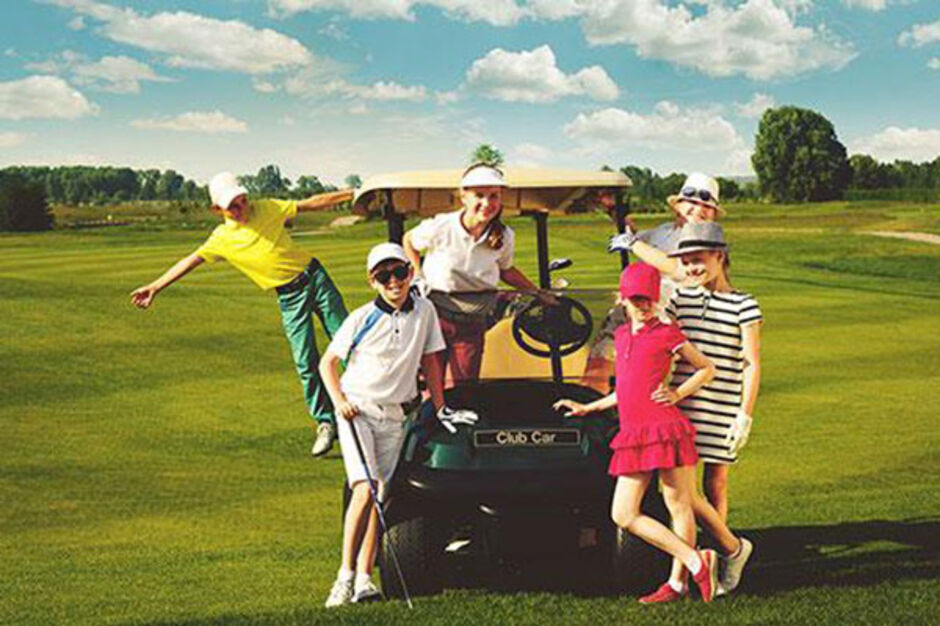 We are delighted to be able to share with you our plans for the Junior Academy 2022. The Junior Academy programs will be Headed up by Daniel Edwards with assistance from Michael Moore.
Both Daniel and Michael have incredible enthusiasm for developing Hadley Wood's Juniors and with it, the Academy Program. In 2022 we will implement even more progression from our Junior Program set out in 2021. This is based around Daniel's vast experience of delivering large scale coaching programs, along side boths depth of technical knowledge and coaching expertise, in 2022 we believe Daniel and Micheal will take Hadley Wood's Junior Program again to a whole new level.
The basics of the program are 4 to 6 weeks of coaching on the range, progressing towards on course events, "Mini Majors". These on course events will allow all age groups to enjoy competing together using a multi tee approach based on both range and course scoring ability. For 2022 Participation in both events and group sessions will earn a participant "House points" To add, we now will be adding our "Houses competition" to the playing calendar.
Finally to top this all off, individual house points will also contribute towards our Junior Order Of Merit prize!
5 to 12 year olds will continue to enjoy all the previous benefits of membership, while 13 to 18 year olds will be offered to join our Pros for group classes or tee time bookings throughout the year.
Academy Houses.

Kingfishers

Ospreys

Hawks

Falcons

Juniors within the Hadley Wood Golf Club academy programwill be allocated into an "Academy house"

The houses include different age groups. This is to encourage team togetherness whilst improving their golf.

House points are awarded for attendance of all things juniors from weekly group sessions as well as our Mini Major events

Mini Major

series.

The Brough MASTERS - 8th May

---

Junior PGA - 12th June

---

US Junior Open- 24th July

---

The Open - 14th August

---

The Mailer Match Play - 11th September



Booking Procedure
Class sizes - maximum of 8 juniors per session
---
Pre book basis only and can be booked 2 weeks in advance
---
Classes must booked through our online booking system.
---
Session Bookings will open on March 29th